Importance of a CRM for any nonprofit organization
Regardless of their size – small, media, or large association, a CRM can be a critical tool for you to reinforce and build long-term relationships. Decision Makers inside nonprofit organizations sometimes get confused when deciding if it's the right choice for them. Since they're not selling an item or making any profit, why would they need a CRM? To help you understand, here are three reasons why CRM makes sense for Nonprofits.
Centralize information:
An incredible number of nonprofits utilize Excel spreadsheets to store and oversee contact information. The problem is that storing information in various spreadsheets, overseen by various individuals, can result in inadequate or obsolete information and makes following chronicled data almost impossible. A CRM permits nonprofits to store such information in one central place, which different people can effectively utilize.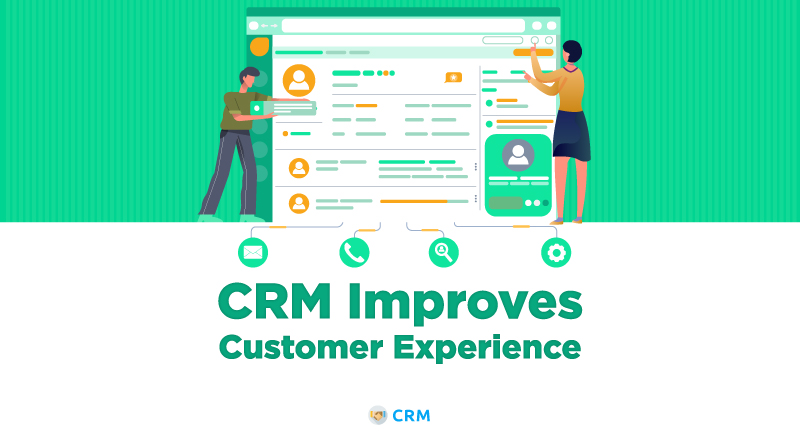 Segment contact types:
List division is an overwhelming assignment, particularly when information is obsolete, off base, and not in a similar format. A CRM guarantees that you have clean, up-to-date information, and can without much effort, segment and create reports according to the criteria you've set up. You would then be able to segment, create, or sort lists by constituent, territory, geographic area, and more.
Know your audience:
A CRM will allow you to record the events and gatherings that your members attend. This will allow you to analyze your member's activities, such as the events they've attended or the latest volunteering effort they participated in. This will give you the information necessary to tailor a relationship-building plan that best suits your different groups and members.
Nonprofit organizations are developed with the vision of showing the direction and taking leadership when it comes to solving some of the biggest challenges different communities and sectors face from time to time. Having the right CRM that best fits your organization's visions will help you achieve that, guide you in the right direction to attain your goals, professionalize your approach, and maximize your impact.