Phuket Implements Biometric Security for the Safe City Project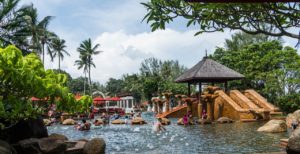 Phuket, the largest island of Thailand is famous for its breathtaking beaches, world class hotels, restaurants and museums will now be adding biometrics to compliment these attractions. It is one of the most popular vacation destinations in the world and is full of tourists throughout the year. Recently the city announced "Safe City Project" which will use a biometric facial recognition system to ensure the highest security for its citizens and tourists.
Free Case Study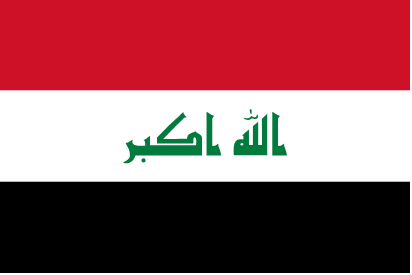 Biometric System for Iraqi Border Patrol Security Government Border Control in Iraq
The initial plan is to capture a photo of the passengers who are entering into the city by police with mobile phones at police checkpoints, which will be sent to the technology provider's matching system and find out if any legal action has been recorded against the person. If a person has already been booked an alert will be sent to the police immediately.
It would be a great example of smartphone driven biometric border control system. This project also have a smart card system, a command center, a high-speed network link and automatic license plate recognition.
Along with Thailand, Australian cities are also planning to trial a "smart cities" system using mobile facial recognition technology. Needless to say that if these projects are successful even more cities will follow and put in their own "Safe City Project."
CloudScanr™, a cloud based matching system developed by M2SYS, is free from integrating biometric hardware into windows applications and various web browsers. It eliminates the necessity of ActiveX, native code integration, and browser plug-ins. It allows users to deploy any biometric device with their unique universal plugin which removes the hassle of configuring third party hardware. CloudScanr™ will  play a big role in many of these projects as they continue to get implemented around the world.
Source: FindBiometrics