3 Steps to Get Started with Business Process Automation
Higher operational efficiency, shorter turnaround time, increased throughput — the pressure that businesses face today in the modern competitive markets pushes them towards adopting automation to streamline their daily workflows.
"Business process automation (BPA) is defined as the automation of complex business processes and functions beyond conventional data manipulation and record-keeping activities, usually through the use of advanced technologies."
A stepping stone for digital transformation, business process automation (BPA) accelerates time and labor-intensive flows while reducing costs and improving time to market. From employee onboarding and training to regulatory compliance to marketing, BPA automates, simplifies, and improves core, mission-critical processes.
While the benefits of BPA are far-reaching, many organizations may still feel overwhelmed when it comes to BPA implementation. Here are three simple steps to get you started.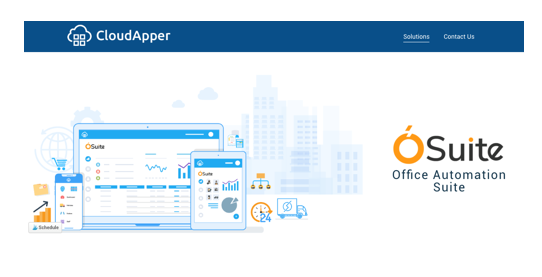 Discover the right business processes
Automation can support multiple business objectives — higher operational efficiency, always-available services, better end-user experiences. But like any other tool, BPA needs to be implemented wisely and managed correctly to unlock its full potential. Automation just for the sake of it will just be a drain on resources. So, before investing in the new technology, make sure you know what candidates are on your automation agenda.
Automating inventory management or invoice processing may seem like a no-brainer, but other business workflows might need thorough consideration to find the right balance between the level of automation and human involvement. Think customer care and support or processes that require creative, out-of-the-box thinking.
In general, automation applies well to rule-based, event-triggered workflows. To identify these processes or their parts, BPA leverages screen scraping tools and other techniques to automatically document and visualize the entire business process lifecycle so you can define the underpinning business rules and logic.
Test business logic
The foundation for further process automation, the established business rules need to be validated for accuracy by all stakeholders and meticulously tested to ensure correct process execution down the line.
The business logic behind the processes within your organization can be complex with many components including forms, tasks, recipients, alerts, notifications, and more. Leveraging comprehensive QA testing services will help you cover your digital workflows end-to-end, while also taking into account alternative scenarios and user paths.
Business logic for shipping cost calculation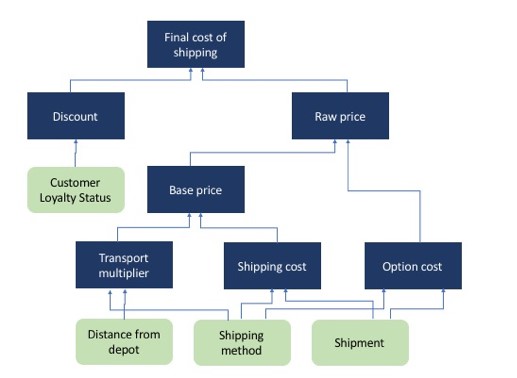 Another thing to remember is that business rules are likely to change over time. Automating business rules validation will help you stay on top of these alterations and make timely modifications to the processes to ensure business continuity.
Improve your business flows
Once the automated processes are up and running, the work on improvement begins. Automation systems collect a wealth of valuable data, and these granular operational analytics offers unique real-time insights into the performance of your digitally augmented workforce.
Enhanced with AI, automation analytics enables business users to control critical parameters, including execution speed, accuracy, team capacity, and more. Empowered with this detailed data, you can timely identify bottlenecks, remove inefficiencies, and proactively correct deviations.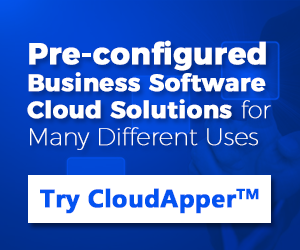 Wrapping up
In the fast-paced world, business process automation turns out to be a much-needed solution that helps organizations reduce human workload, cut operational costs, and gain a competitive edge. But for the BPA solution to bring the most benefit, quality needs to be a primary concern — from identifying the right automation candidates to testing the business logic behind the automated processes to continuous analytics-driven improvement.