eGovernment Solutions Suite
This category includes our suite of on-the-fly customizable software solutions for government entities. All solutions can support biometrics and mobile devices.
Our eGovernment solution suite empowers government agencies and schools around the globe.
Modernizing Data Collection
&

Management

Ensure quick and efficient service while providing information safety through the use of fault-tolerant architecture, disk mirroring, automated database backups, and disaster recovery options.
Accurately govern individual benefits
Establish societal parity in benefit distribution, access to information and eliminate identity fraud and duplicates
Improving Student Safety
&

Accountability

Accelerate operational student identity management to support free and fair access to educational resources, eliminate cheating and fraud, and support student parity across the institution.
TrueVoter™ AFIS/ABIS Voter Registration System
Sovereign nations are increasingly turning to biometric voting systems to help support fair, credible elections absent of fraud and illegal practices to ensure the protection of democratic principles. Establishing election integrity is a cornerstone of modern democracy that promotes trust and honesty in elected governments and promotes confidence and faith in elected leaders.
Complete solution package for voter registration, deduplication & authentication
Multimodal options including fingerprint, iris, face, and vascular
Mobile biometric options to register voters in the field
Prevent fraud to ensure transparency and trust in voting process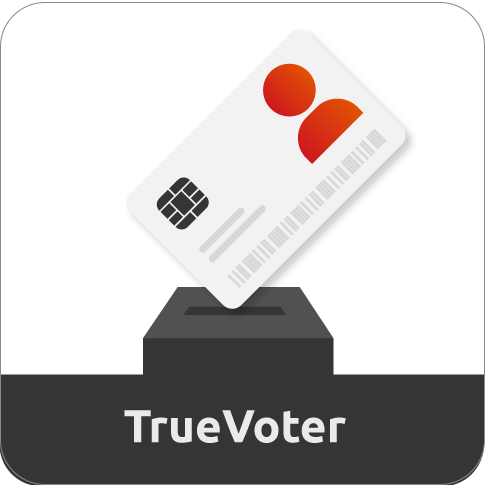 In an effort to more accurately authenticate the identity of travelers and increase the convenience and flow of airport and border security while maintaining privacy and the highest level of security, many countries are adopting ePassport programs which are a combination of paper and electronic passports that contain biometric identification information stored on an embedded microchip.
Complete solution package for ePassport registration & deduplication
Scalable multimodal ABIS
Configurable software for data management
Integrates with SecuredPass™ border control solution
Prevent fraud and improve national security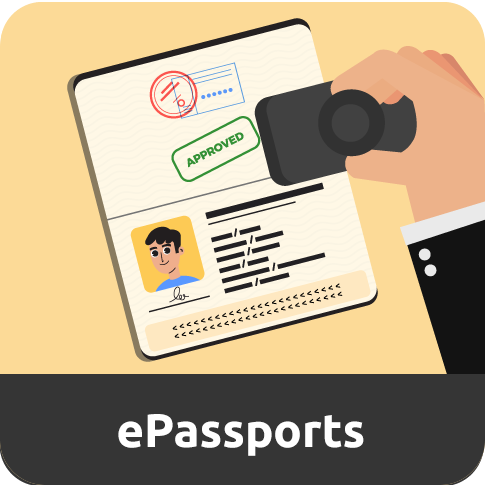 AFIS/ABIS for National ID
Over the last few years, national identification card programs have been launched in many countries around the world and currently, receiving a national identification card containing a unique number and biometric identity profile is required in more than 100 nations.
Multimodal ABIS supporting fingerprint, iris, face & finger vein
Scalable 1:N matching and de-duplication system
Secure AES 256-bit encryption
Establish multi-purpose ID card for broad access coverage
Improve national security, prevent fraud, & simplify service access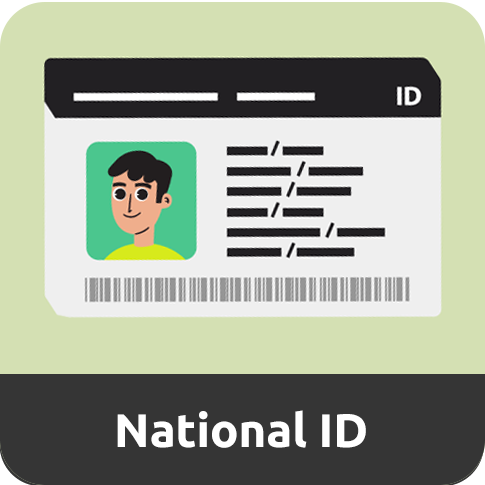 SecuredPass™ AFIS/ABIS Immigration and Border Control System
Increases in traveler volume and international crime are putting pressure on border security personnel to modernize their security protocols to abandon manual identification checks and adopt more secure technology to prevent the fraudulent use of identity documents. The M2SYS SecuredPASS™ border control and immigration identification software streamlines the often redundant multiple passport cross-checks that many airport and border security checkpoints require.
Biometric based border management and tracking solution
Customizable interface that fits every access points
Mobile biometric support in field operation
Centralized connection and data sharing system
Analytics aiding smart decision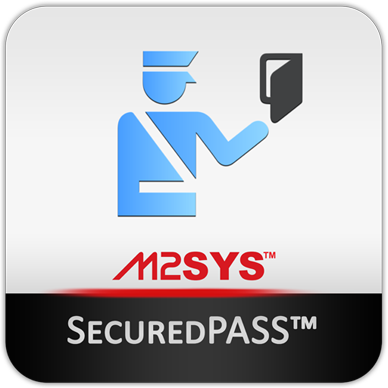 StudentTrack™ – A cloud-based identity management system
Education institutions around the world face increasing difficulty with antiquated student identification systems that rely on ID cards or paper documents for authentication because they remain easy to exploit by students seeking to falsify their identities. The sheer volume of students needing secure identification along with the pressure to implement systems that offer fast and accurate identification is sparking more interest in using biometrics as a unique student authentication technology.
A cloud-based identity management system for schools, colleges, and universities
Biometric data capture supporting fingerprint, finger vein, palm vein, iris, and facial recognition
Database provides detailed student information including past records (if available)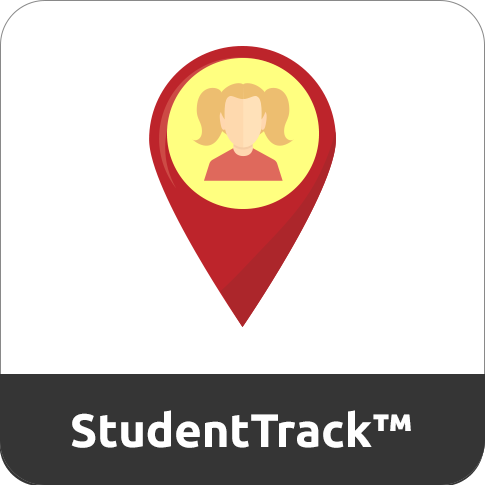 Complete software package to manage beneficiaries and fund disbursement activities
Includes multimodal biometric matching and de-duplication system
Prevent fraud & establish a trusted audit trail of transactions
Enroll and identify in the field with mobile biometric units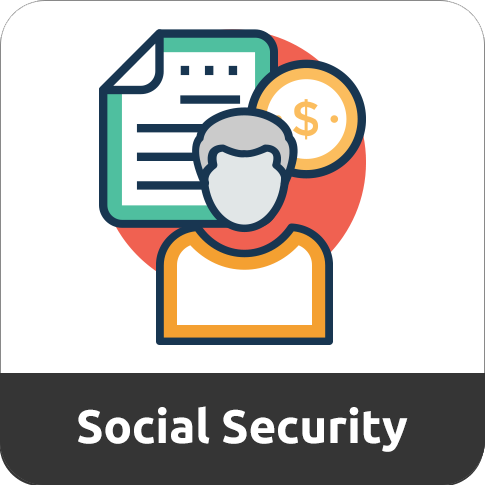 Web forms that will be able to collect all sorts of demographic, numeric or any other sorts of data including biometric templates
Sharing data across different regions, states or cities creating a centralized uniform data sharing platform.
Customized block chain technology with a customizable platform
Simple and no code level change to customize forms
Mass data collection through website or any portal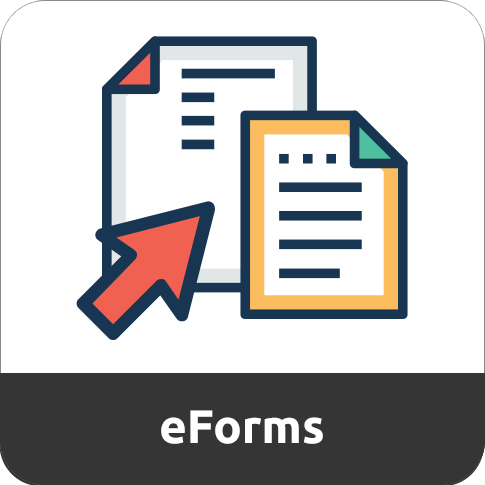 Comprehensive cloud software solution to monitor performance
Employee performance measuring application which will process KPI measuring different tasks
A unique cloud application which is totally customizable
Biometric enabled appraisal system to avoid any chance of fraud
Employee profile maintenance with advanced level analytics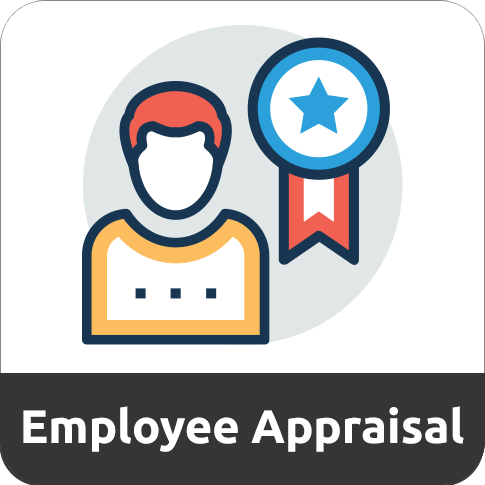 Client: The Las Vegas Department of Leisure Services
Industry: Government
Country: USA
Use: Employee Time & Attendance

Client: General Directorate of Population & Citizenship Affairs
Industry: Government
Country: Turkey
Use: Biometric National ID Project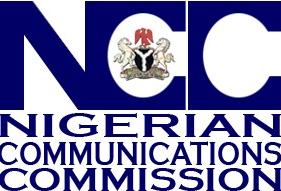 Client: Fingerprint Biometric Based SIM Card Registration System
Industry: Government
Country: Nigeria
Use: Register for SIM Card purchases
Our knowledgeable sales consultants are located worldwide to answer any questions that you have about our identity management technology. Please complete the form with as much information as you can so we are best prepared to assist you.