Want to add biometric to your software?
Simply connect to our highly scalable biometrics-as-a-service (BaaS) matching system API for blazing fast & accurate 1:N fingerprint, finger-vein, iris & facial identification.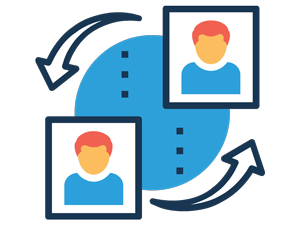 Match
Identify Person of Interest
For Fingerprint Biometric Projects:
There are many viable fingerprint readers on the market
Most fingerprint SDKs allow you to generate a standard ISO template since this is a universal format
With our patent-pending technology, CloudABIS™ uses the ISO template to perform fast, large-scale 1:N matching in our cloud
Avoid the time, hassle, risk and inflexibility of different SDKs and vendor contracts that lock your data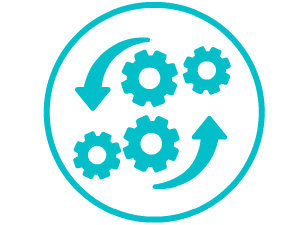 Integrate fast 1:N biometric matching/identification engine in a matter of hours with our easy API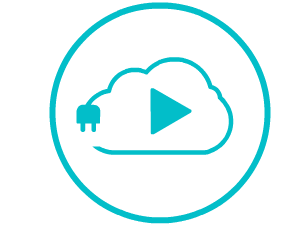 Plug-and-play client-side deployment suppors various biometric devices & web browser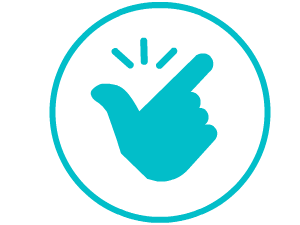 Simplifies your model, provides freedom, and removes friction from your implementation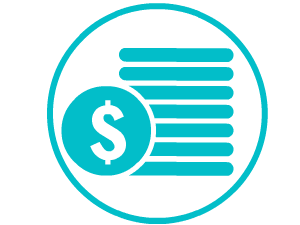 Affordable, straight forward SaaS pricing model for using biometric Biometric-as-a-Service (BaaS)
Please complete the form below with as much information as you so that we can help to get you started ASAP.
© 2002 – 2021 M2SYS Technology. All rights reserved. 1050 Crown Pointe Pkwy | Suite 850 | Atlanta, GA 30338 USA