M2SYS Hires Steve Runyan as VP of Sales for Workforce Solutions Division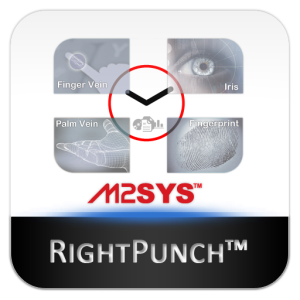 We are proud to announce that Steve Runyan has joined the M2SYS team as VP of Sales for our Workforce Solutions Division. Steve brings over 25 years of experience in domestic and international sales, most recently in the workforce management industry focusing on enterprise sales in the retail vertical for Kronos, Inc.
Steve will be in charge of leading the continued growth of the M2SYS Workforce Solutions Division, highlighted by its flagship product RightPunch™, a affordable and flexible PC-based biometric
time clock software solution designed to help reduce payroll error rates, reduce unnecessary labor costs, ensure compliance, and increase employee productivity by eliminating buddy punching.
Founder and CEO Mizan Rahman along with President Michael Trader praised Steve for the depth of his experience and proven track record of building relationships and managing enterprise solutions. He will be a welcome addition to the M2SYS team and we are excited to have him leading the expansion of our Workforce Solutions division which is dedicated to providing identity management solutions to help reduce expenses, increase employee accountability, maximize efficiency and ensure compliance with labor tracking laws.
For more information on our announcement, please visit the M2SYS Corporate Press Room.