Content Writer

Cum Digital Marketer
Looking for motivated & creative individuals in digital marketing team.
Job Responsibilities
Write and create quality contents (especially in native US-style writing) in accordance with our product and service descriptions, website contents, and target market content needs on our information technology business in the form of web-copy, blog posts, articles for third-party content marketing platforms, ad copies & creative's social media posts, etc.
The person would be responsible for working with our digital marketing team.
Ensure the successful achievement of the company's online business development goals across all its international territories.
Ability to understand the target market, identify potential audience & contact them to stimulate interest.
Strong analytical skills are required, including the ability to analyze raw data, draw conclusions, and summarize actionable recommendations and their forecasted outcomes/implications
Optimize & Monitor and evaluate search results and search performance across the major search channels
Create keyword strategies that support SEO, SEM, PPC campaigns and broader marketing goals
Meta Data copy, Text AD copy creation, keyword research.
Develop Content for Website, Blogs & Product Brochure for M2SYS and its Partners
Build and execute social media through competitive research, platform determination, benchmarking and messaging and audience identification
Create and maintain editorial calendars and syndication schedules
Applicants should have 2 year(s) experience in the following area(s)
Additional Requirements
Both male/female candidates are allowed to apply
Excellent consulting, writing, proof reading, presentation and communication skills
Demonstrable social media and search engine marketing skills.
Search Engine Marketing, Social Media Marketing, Technical Content Writing
Graduation from reputed private universities, A level and O level will get preference
Age 25 to 30 years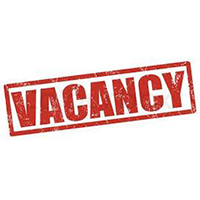 Number of Vacancies: 2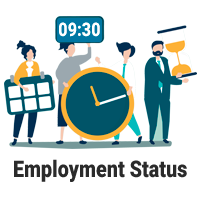 Full-time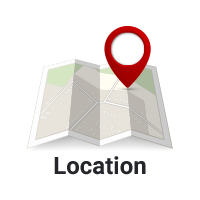 Dhaka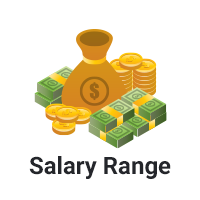 Meets or exceeds current industry strandard
Other Benefits
As per Company Structure
2 Festival Bonuses
Lunch and Snacks Facility
2 Weeks paid leave
Yearly Holidays
Applicable applicants must enclose his/her CV with Photograph along with a Proper Cover Letter and apply via email to dhaka-hr@m2sys.com with their Expected Salary Mentioned properly. PLEASE DO NOT APPLY, if you do not meet the Educational & Job Requirements. Those who don't meet the requirements will be treated disqualified.
Application Deadline: November 21, 2018
Asia Office: House-40/A,Road-20, Mohakhali DOHS, Dhaka, Bangladesh. Email: dhaka-hr@m2sys.com