Cloud Matcher – Disruptive Biometric Search & De-Duplication
Many fingerprint and other biometric matching and de-duplication algorithms function using a similarity search method.  This method will perform adequately, but often requires costly hardware to expand the speed and performance for large biometric databases.
M2SYS is focused on minimizing hardware costs for biometric search operations and leveraging cloud-based scalability without degrading accuracy or other performance metrics.  To meet this goal, we have developed patent-pending biometric matching and de-duplication algorithms that will revolutionize and disrupt the biometrics industry.  This technology enables customers to search and de-duplicate very large biometric databases using standard off-the-shelf (OTS) server hardware or by running the entire system in the cloud.
Our unique methodology brings the power of a Google-esque data search to biometrics.  Customers can match over 100 million fingerprints/sec in a single OTS server and de-duplicate 15 million fingerprints in less than 48 hours, all with unlimited and affordable scalability.  In addition, the solution does not require any special software.  It can run inside of open source software engines and be easily deployed in the Amazon, Microsoft or other industry leading cloud environments.  Because of its simplistic deployment model, Cloud Matcher is the best biometric system for cloud-based subscription model applications.
Never before has the biometrics industry witnessed this kind of power, enabling unprecedented economies of scale and the applicability of biometric identification and de-duplication to a wide variety of markets.
Supports any M2SYS Windows, cloud or mobile enrollment and capture client
Runs in any open source software engine
Revolutionary new approach to biometric matching & de-duplication
MINEX and FBI WSQ certified
Significantly reduce server hardware and overhead costs
Improve biometric matching and de-duplication performance
Infinitely and affordably scale biometric system
Perfect solution for subscription-based cloud applications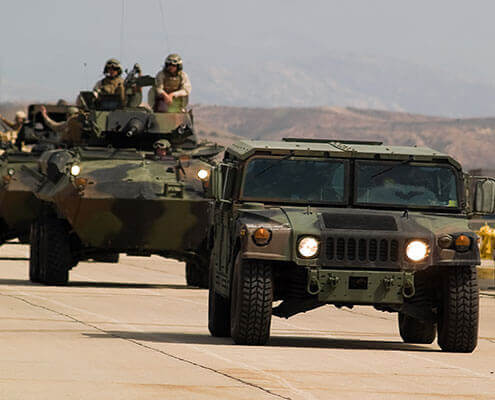 Next-Generation Fingerprint Reader Delivering Optimal Security & Reliability with Advanced Finger Imaging and Liveness Detection
Lower your hardware burden with industry's fastest matching system. – 100 million prints/sec in a single server.
Our knowledgeable sales consultants are located worldwide to answer any questions that you have about our identity management technology. Please complete the form below with as much information as you can so we are best prepared to assist you.