M2SYS will be Joining at Global Iris Recognition Summit 2018
The Global Iris Recognition Summit 2018, a conference solely based on iris recognition system will take place in Beijing, China March, 12th through the 13th. Mizan Rahman, the founder, and CEO of M2SYS Technology is invited as a speaker at this event. He will speak on March 13th, the second day of the event, about the key to a successful iris biometric deployment.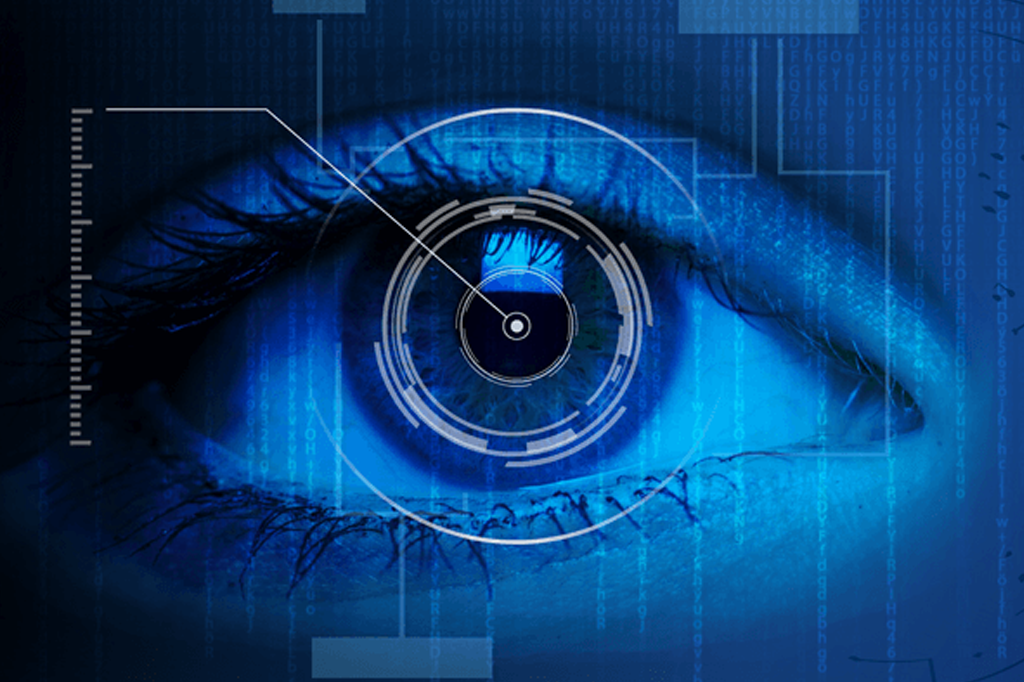 The first day is scheduled to the "Innovations – the Key of Development" part, where speakers will talk about the innovations in Iris recognition technology which will lead to tomorrow's biometric identification world.
The second day will be started by Mizan's speech about the key to a successful iris biometric deployment. He and other speakers will discuss the current situation of iris recognition and its way to artificial intelligence (AI).
Biometric technology is a widely popular technology right now for authentication and recognition purposes. Currently, the most popular biometric recognition terms are fingerprint recognition, facial recognition, and iris recognition.
Though fingerprint and facial recognition are quite popular in the market, iris recognition is known for being the best in terms of accuracy, stability, living detection, and other safety performances.
As a top biometric modality with several unique advantages, iris recognition has started being used in many industries including finance, workforce, healthcare, access control, security, and industrial control. It is certain that the deployment of iris recognition will be increasing in coming years.
The Global Iris Recognition Summit 2018 is only focused on iris recognition to enhance this biometric technology. A bunch of highly regarded innovators and developers will join this summit with their innovative applications and approaches.
About M2SYS: M2SYS is a leading biometric technology company in the world with many top-notch biometric products for different types of industries including healthcare, fintech, workforce, and security. Our products are used in over 100 countries to make people's life easier than ever. We have the world's fastest biometric matching system AFIS/ABIS solution that can process millions of data both for 1:1 and 1:N within seconds. It also brings the most sophisticated cloud biometric solutions with rapid cloud software development toolkit.