BioSignature™, our biometric signature identification solution for employee authentication, seamlessly interfaces with existing bank software to enable banks to create concrete audit trails of transaction activity and ensure adherence to government regulations. BioSignature™ is the perfect biometric identification solution for banks and financial institutions to establish accountability and retrieve irrifutable proof of employee transactions. For example, one of the largest US banks is currently using our BioSignature™ solution with their mortgage processing software to establish an audit trail for loan approvals.
Seamless integration into existing banking software
Offers the convenience of choosing from four different biometric modalities – fingerprint, finger vein, palm vein, or iris recognition
Establishes a concrete audit trail for employee transactions
Easily incorporate into your existing workflow
Force employee biometric scans and manager overrides
Reduce insider bank fraud
Biometirc hardware flexibility to meet unique customer identification needs
Mitigate risk and regulatory fines by establishing concrete audit trail for government compliance
Delivers secure, convenient mechanism to control transaction authorizations
Create a multi-factor authentication system that's more convenient and reliable in verifying who is accessing what resources
Next-Generation Fingerprint Reader Delivering Optimal Security & Reliability with Advanced Finger Imaging and Liveness Detection
Lower your hardware burden with industry's fastest matching system. – 100 million prints/sec in a single server.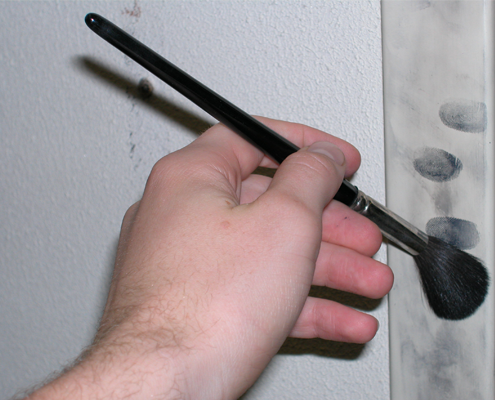 Our latent image enhancement tools simplify the editing and comparison process.
Our knowledgeable sales consultants are located worldwide to answer any questions that you have about our identity management technology. Please complete the form below with as much information as you can so we are best prepared to assist you.