CloudABIS™ 

The Easiest Way To Add Biometrics To Your Software.
Simply connect to our Web API or integrate our biometric SDK to perform fast 1:N biometric identification
Use Biometric-as-a-Service with affordable (SaaS) pricing model
Add biometric functionality to any windows/web and mobile application (Java, PHP, C/C++, Delphi, VB etc.)
Supports a wide range of biometric scanners and modalities – fingerprint, finger vein, iris and face recognition
We make biometric integration simple & totally painless
Just tell us about your project by clicking below so we can find the right M2SYS product for you.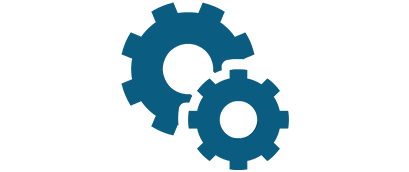 Biometric API
CloudABIS™ 

– Web API for Fast & Reliable Biometric Identification & Matching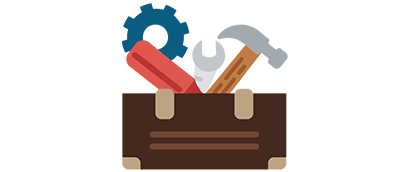 Biometric SDK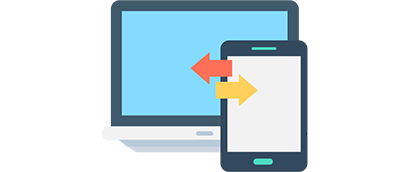 Cloud Applications
Popular Biometric Hardwares
Contact Us
Our knowledgeable sales consultants are located worldwide to answer any questions that you have about our identity management technology. Please complete the form below with as much information as you can so we are best prepared to assist you.
We have a decade of biometric technology experience and no bias
Our interest is, and always has been, to provide the right biometric technology, or combination of technologies, based on a customer's unique needs. 14 years in this business and projects of all sizes, across many different industries, has taught us that the best way to get the most out of biometric technology is to have flexibility. That's why we invented Hybrid Biometric Platform™ and Bio-Plugin™. Our solutions allow you to maximize your investment without getting bogged down by the costs associated with supporting an ever-changing biometric software and hardware ecosystem.
1050 Crown Pointe Pkwy. Suite 850, Atlanta, GA 30338 USA
Phone: (678) 203-4268
Fax: (678) 559-0219
E-mail: info@m2sys.com
Corrections Corp. of America
Turkish National ID
Yemeni Biometric Voter ID
Saudi NGHA Patient Identification
Nigerian Voter Registration
Iraqi Border Patrol Security
Nigerian SIM Registration Database
Egyptian Military Academy
Indian Blood Donor Identification
Dozens of US Hospitals Patient ID