Office Automation Suite

By CloudApper
Better Stay in control of your business on the move with mobile/web apps.
Faster Automate work, calculation & reporting to get things done faster.
Easier Easily track, manage and collaborate various business process.
Our CloudApper office automation suite is a highly flexible engine
that provides many customizable business applications from one centralized platform.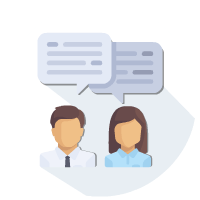 Issue Tracker
An application to handle support or operational issues inside an organization. This can also include IT support issues.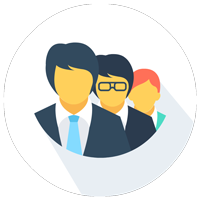 Visitor Management
This software captures all data about visitors & who they are visiting.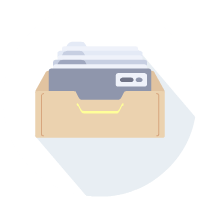 Filevault
Centralized system to keep all sharable files available to all users.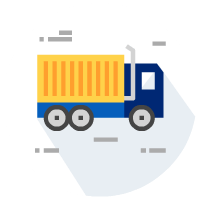 Fleet Manager
A central system that manages the information of cars, vans and trucks owned by the company. Service information, inspection and registration/license information for all vehicles are kept inside this application.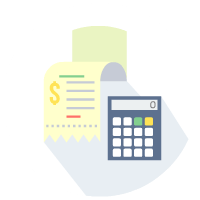 ExpenseIT
Employees can scan all receipts and submit expense reports electronically.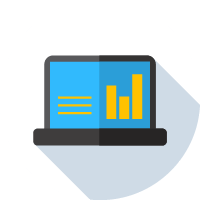 Asset Tracker
Track and manage all IT assets from a central location. Know who is using which PC and which ones need service.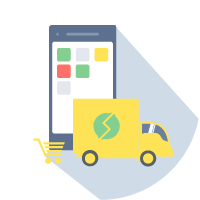 Vendor Connect
Central system that keeps all information about vendors so everyone knows who to call when they need help.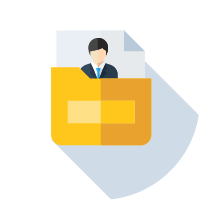 Office Policy
Organize company or government agency policies documents in an one centralized place so employees can easily find them. Senior personnel can add their views to build the knowledge base.
Value of Office Automation Suite
Facilitate interdepartmental collaboration to improve synchronization among all departments of the organization.
Reduce any chances of error to almost zero in an automated business process and speed things up to increase efficiency.
Replace manual paper based systems with automated web & mobile app to save unnecessary overhead cost.
Improve and streamline business processes to increase productivity and increase return on investment (ROI).
© 2002 – 2018 M2SYS Technology. All rights reserved.